Broken Glass?
We'll fix it fast!
Same day appointments available!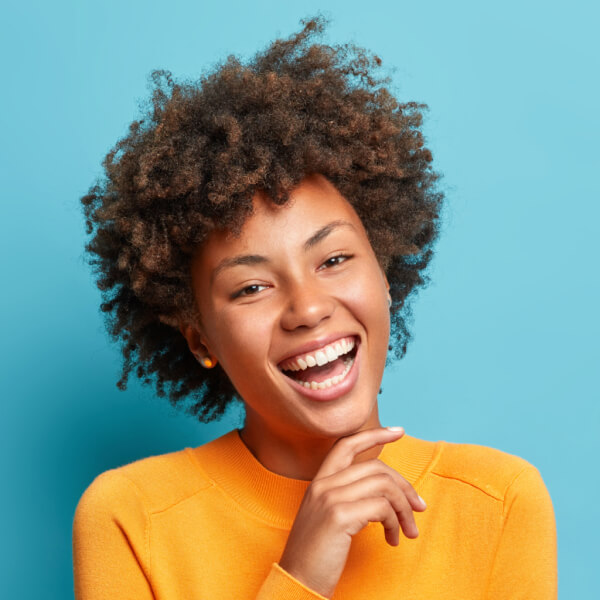 "We offer a industry leading Lifetime Warranty on all Glass & Glass Installations!"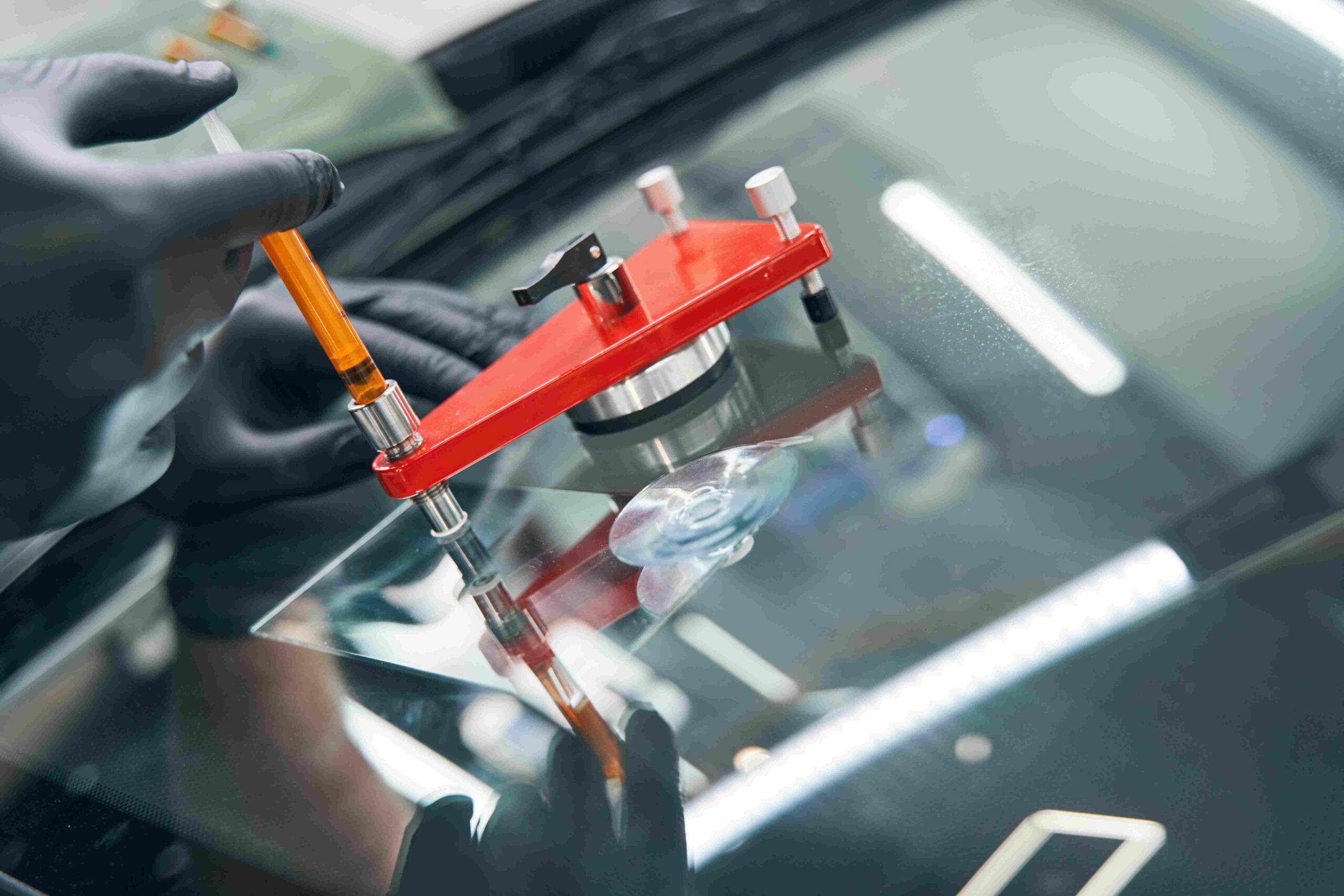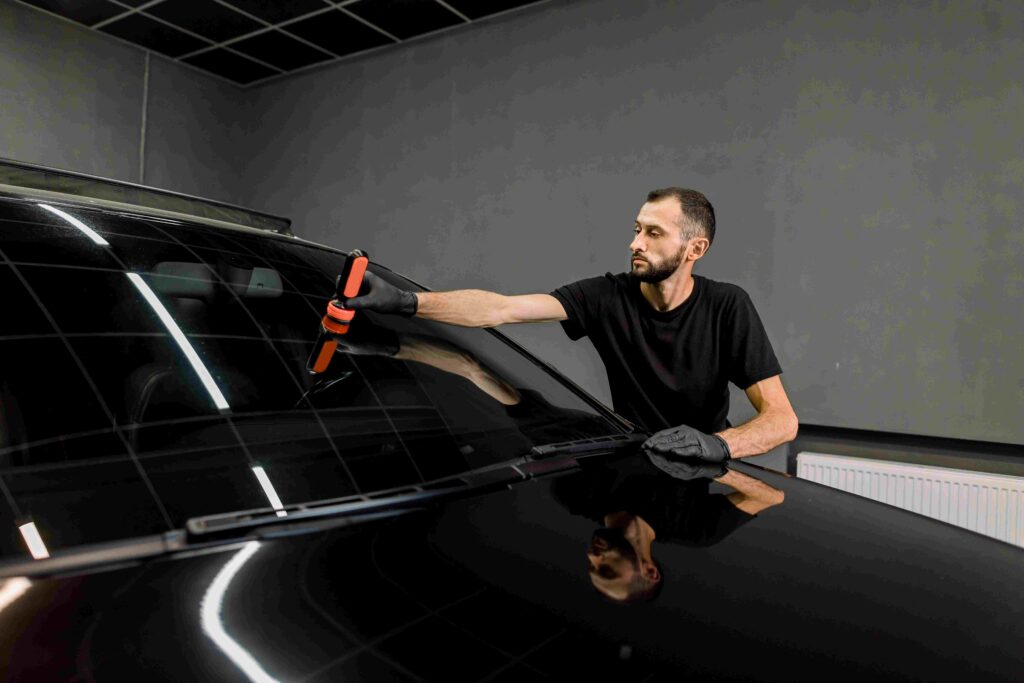 welcome to Atlas Auto Glass
Auto Glass Services in Houston, TX
Atlas Auto Glass specializes in auto glass replacement, repairs and collision body work. We are committed to providing you with fast & affordable service. Family Operated for over 30 years!
Why should you choose us?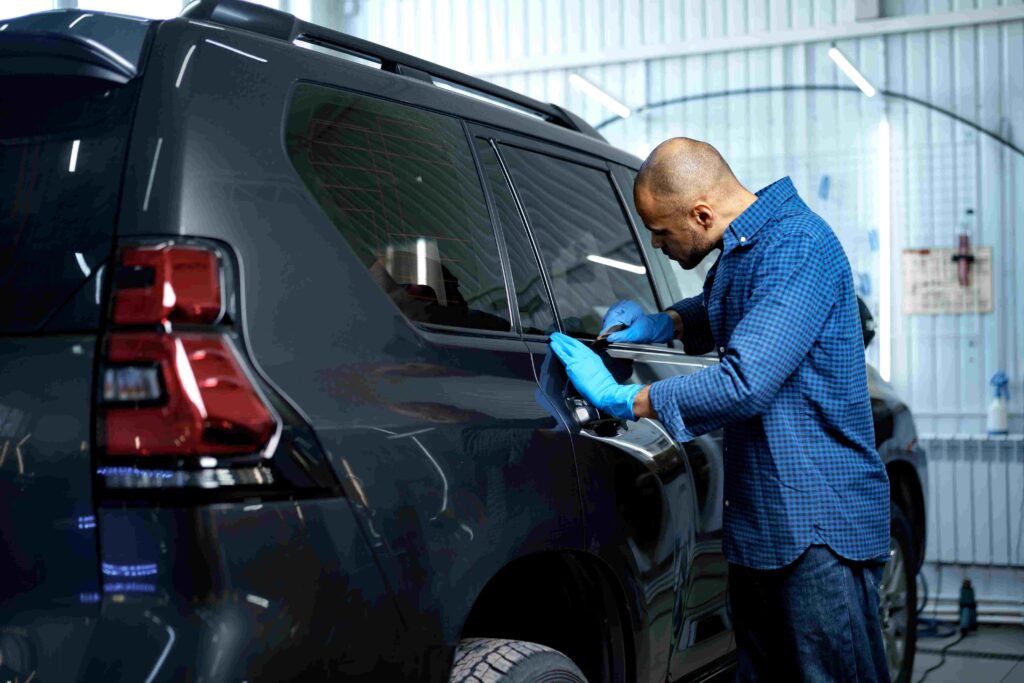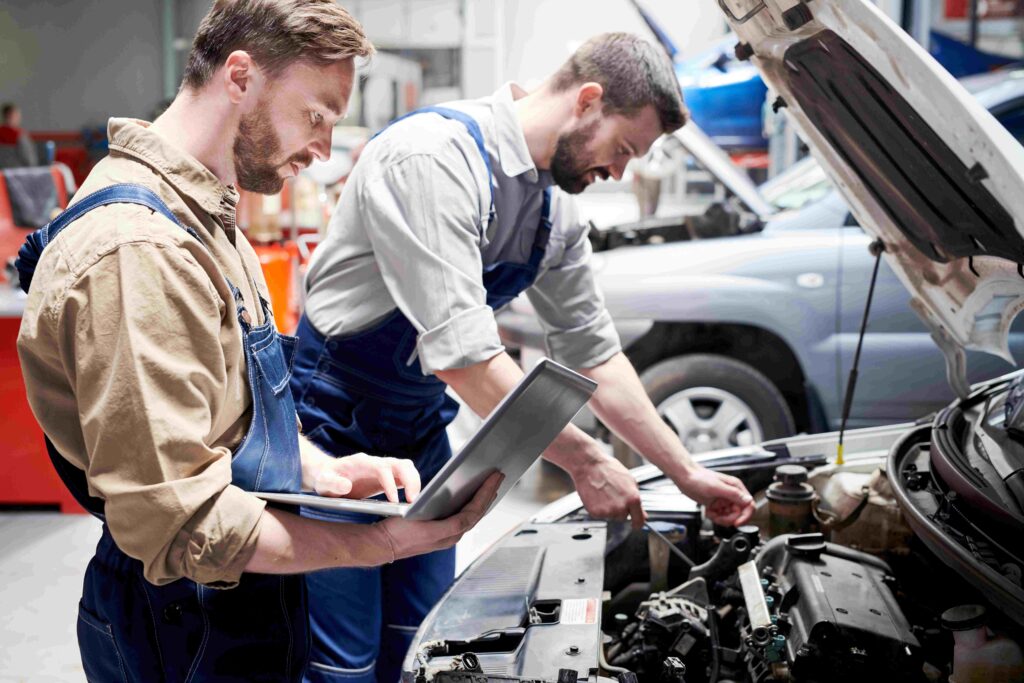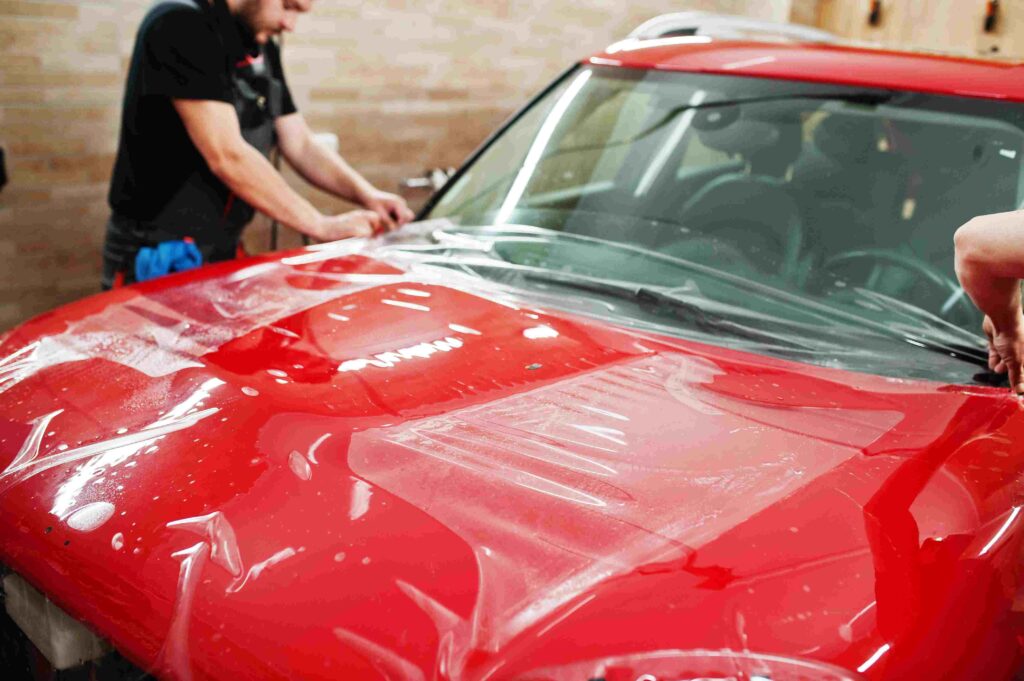 We offer Lifetime Warranty on Glass Repairs & Replacements
With our service, your glass is covered with lifetime warranty!
Glass Replacement
Experience flawless clarity with our expert glass replacement service in Houston. We'll swiftly replace your damaged auto glass, ensuring safety and a crystal-clear view on the road.
Collision & Body Work
Trust us for top-notch collision and body work in Houston. Our skilled technicians will restore your vehicle to its pre-accident condition, leaving it looking and performing like new.
Glass Repair
Don't let a chip or crack obstruct your view. Our efficient glass repair service in Houston will fix minor damages promptly, saving you time and money while ensuring your safety.
Calibrations
Stay on the cutting edge of safety technology with our vehicle calibration service in Houston. We'll recalibrate your advanced driver assistance systems to ensure your vehicle operates at its best.
Auto Detailing
Rediscover the beauty of your vehicle with our meticulous auto detailing service in Houston. From exterior shine to interior freshness, we'll make your car look and feel like it just left the showroom.
Other
Have something else in mind that needs our help? Send us a message!
Higly Rated by Our Customers
See why our customers love our services!
"This place is FANTASTIC!! Truly can't say enough good things! They worked hard to get us in the same day we called, the staff was so amazing, cheerful and helpful. The waiting area was big and kid friendly. The work done was great. They vacuumed out my whole van!"
Fast & Affordable Service
Houston's Preferred Auto Glass Shop
Our Downtown shop is co-located with a Coffee Shop & Barber Shop